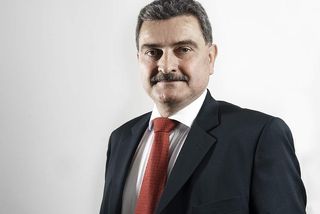 With over 30 years of experience in Industry, I can help you, Shareholder or Executive, to manage your Company through a critical path.
"Hands on" driven, I act whether in a direct General Manager position, or in supporting an existing Management team faced to an outstanding situation, from performance improvement to turnaround in the main aeras of Sales, Purchase & Supply Chain.
My expertise is based on the key words: B2B, hi tech, Products (Process, Equipments , Components) & Service (software, project management).
This large professional experience offers you some decisive benefits:
- Quick & sustainable results thanks to a deep knowledge of the Enterprise environment and culture: from International Companies to Small Enterprises and start-up,
- Total control of your Asset leaned on a concrete practice of strategic functions: procurement, supply chain and sales in a cash management attitude,
- Confidence & proactive attitude from your people through a collaborative and transversal management mode,
- Transparency & control of your Asset based on a project & reporting culture, acquired in various International Groups and successfully transposed in the world of SME since many years.
Arts & Metiers Paris Tech graduated Engineer, I am operational & « hands on » tempered, with a broad technical education and a strong ability to quickly understand a complex situation and build & implement appropriate action plans in response.
For more informations :
jean-jacques.durante@skills-alliance.fr + 33 6 18 99 18 75